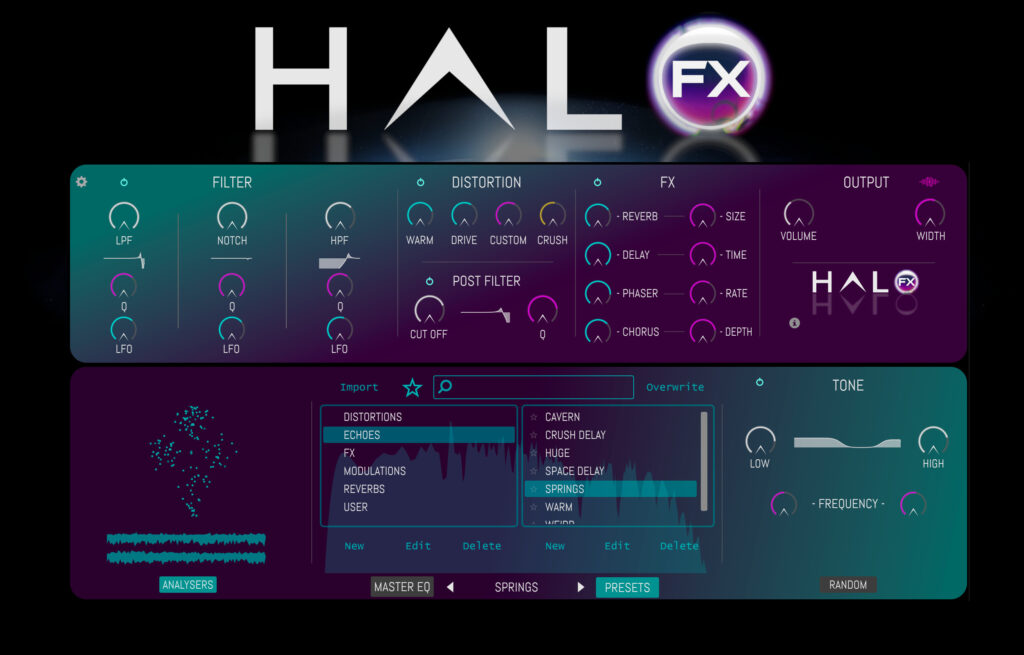 REDEFINED FOR VERSION 2.0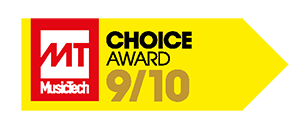 REDEFINED FOR VERSION 2.0
The HALO FX plug-in brings the pristine filters, customisable distortions, EQs, fx and modulations from the HALO virtual instrument directly into your plug-in effect chain.

With a signal flow comprising of a triple multi filter complete with individual LFOs, four distortions including a customisable waveshaper and bit-crusher, a post distortion filter with LFO, a reverb, delay, phaser, chorus, limiter and a choice of two EQs HALO FX is the fastest way of dialling in experimental FX ever created. Within only a few clicks you can add any or all of the processing available in HALO FX. The Random Preset Generator will create totally new, useable, interesting settings to shape your sounds in ways you never would otherwise.
Via the extensive Preset collection you can easily access a range of fine tuned settings, from intense distortions, huge reverbs, cavernous delays, rhythmic modulations and glitchy effects.
**HALO FX is part of the HALO-2 package but can be bought separately when required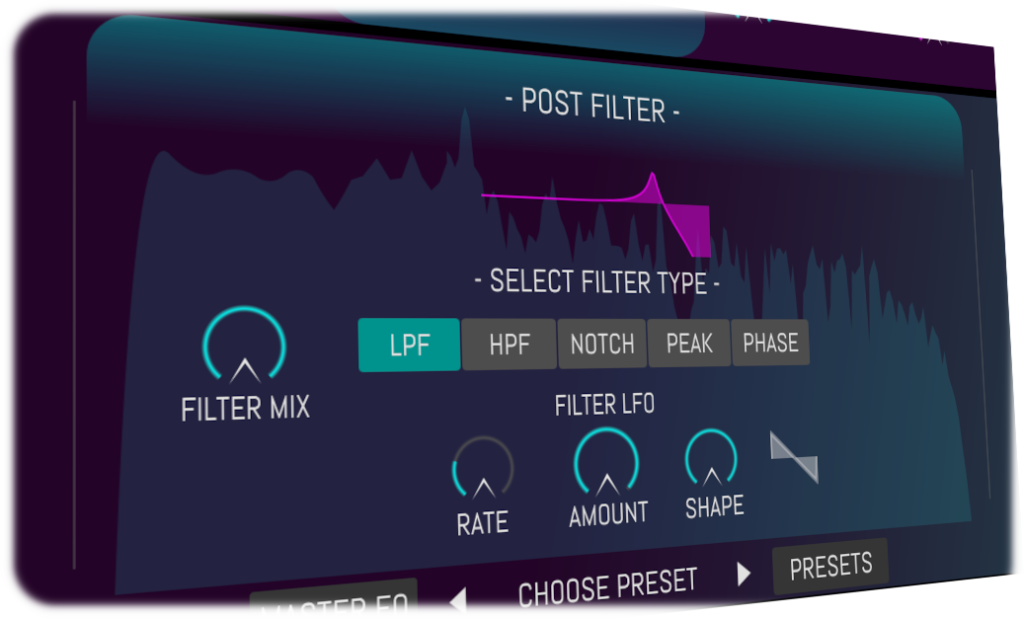 FILTERS GALORE!
Featuring a total of 4 filters, each with multiple filter modes, and each with their own LFO there is a world of creative possibilities at your fingertips in HALO FX. Creating movement in your sounds couldn't be easier. Select between Low-Pass, High-Pass, Notch, Peak, BandPass and finally an all-pass Phase filter. With a further choice on a Tone EQ and Master parametric EQ the sonic shaping abilities in HALO FX are unparalleled in a single plugin. The Filter LFO clock will sync with your DAW enabling the LFO movements to be consistent when scrolling and rendering audio.
PUSH, WARM, MANGLE, CRUSH OR DESTROY!
With 4 distortion modes HALO FX provides an endless sonic palette to play with. Experiment with a choice of Warm Saturation, Amp style Drive, Customisable Waveshaping distortion, and Bitcrushing. The versatile Waveshaper allows complete control over the wave shape, Bias, Gain and Rate Reduction, whilst also featuring a preset browser of it's own to instantly select pre-made shapes from the HALO library or quickly saving your own for recall later and in other sessions.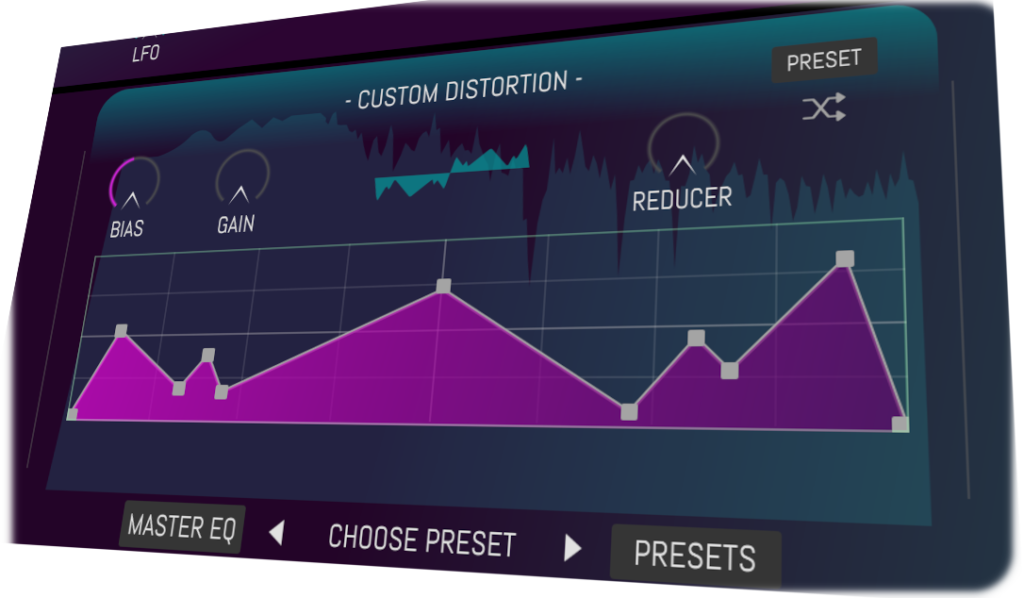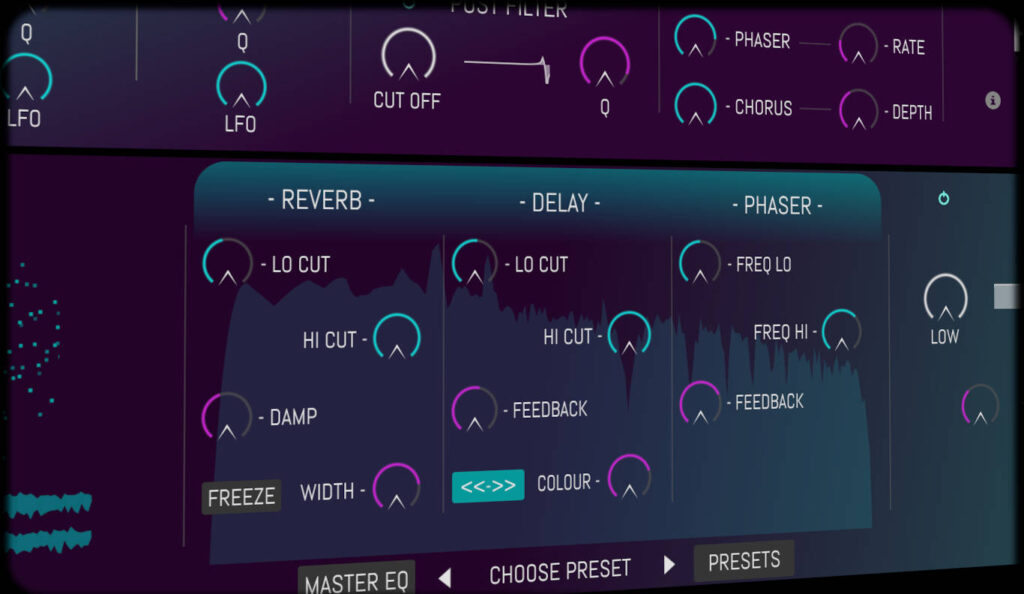 OFFICIAL VIDEO WALKTHROUGH
Take a tour of HALO FX key features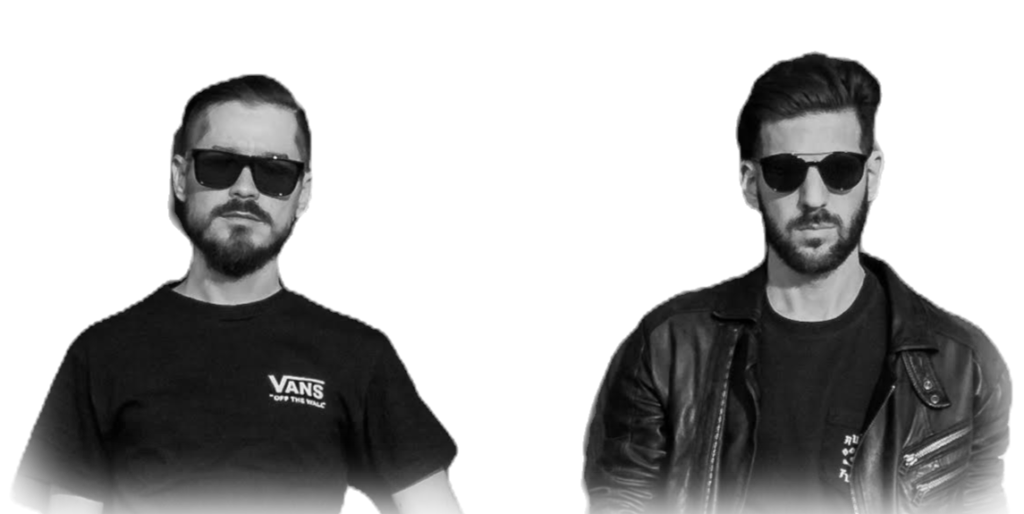 DIRTYPHONICS (Disciple Recs)
"HALO is the Plug-In Drum & Bass needed, a simple powerful mix of sampling and synthesis that gives you instant access to the essential sounds and more"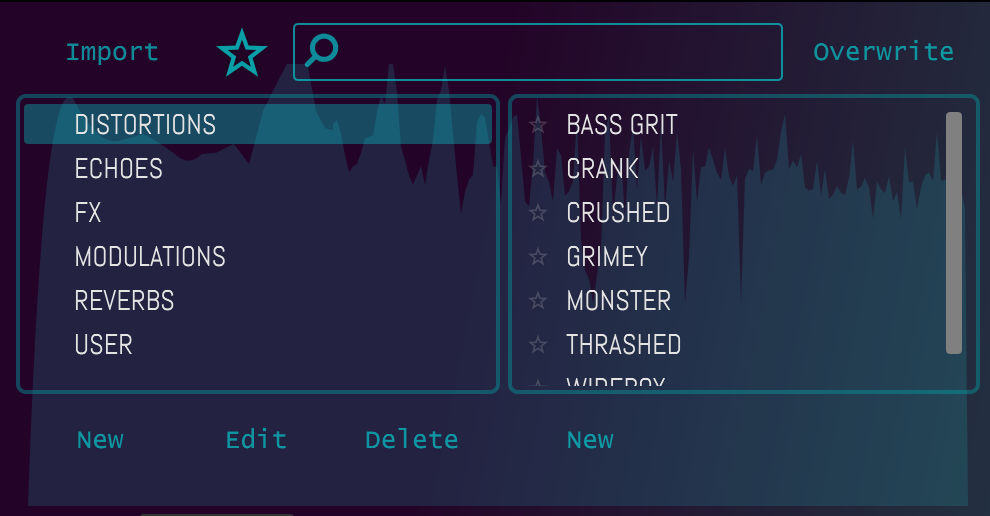 50 Fine Tuned Presets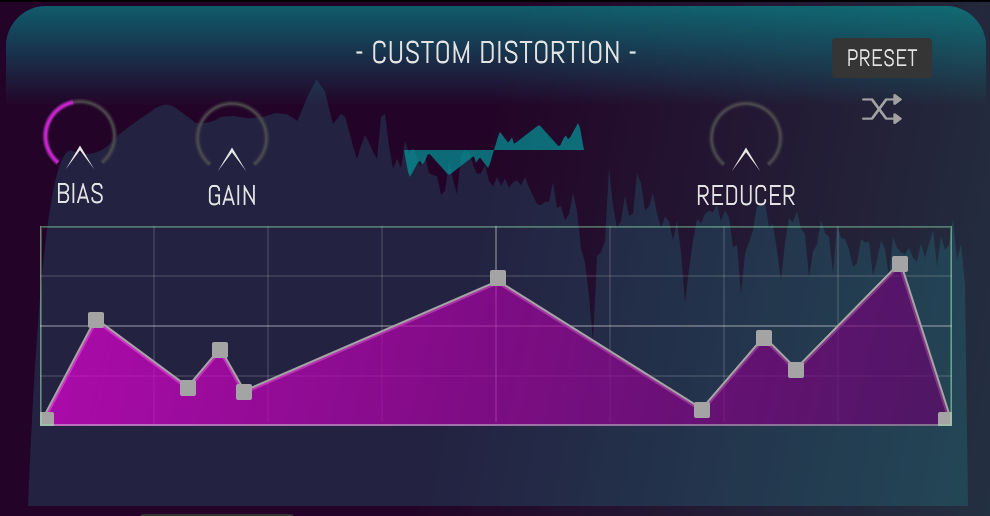 Custom Waveshaping Distortion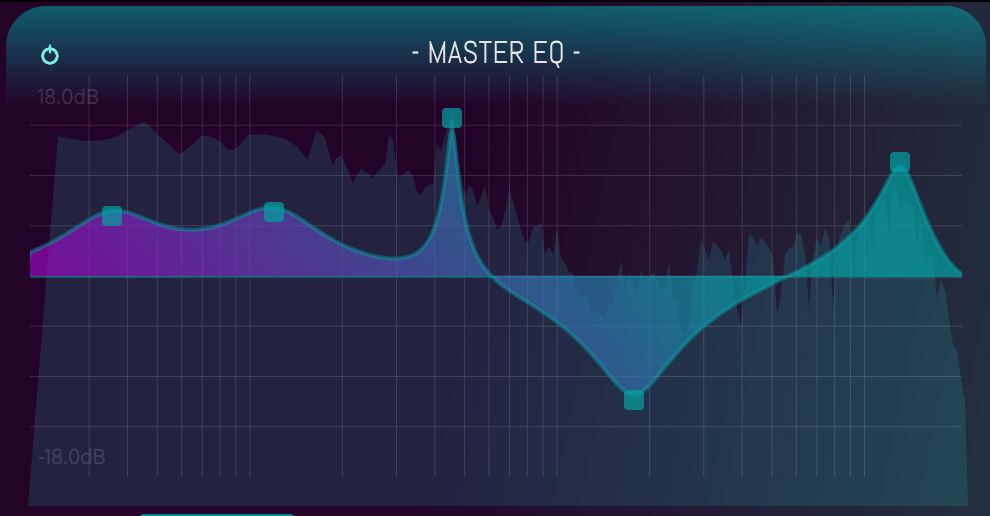 Parametric Master EQ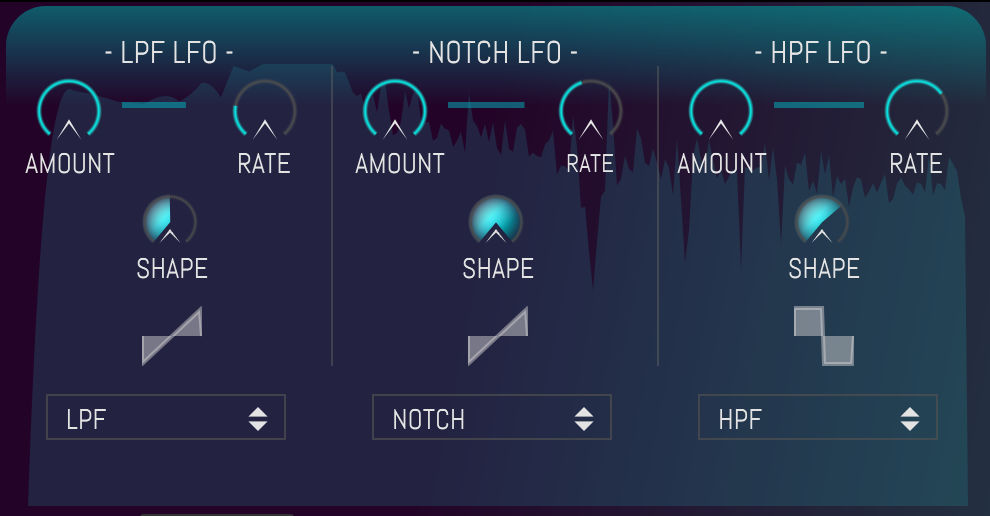 3 Multi Filters with Modulation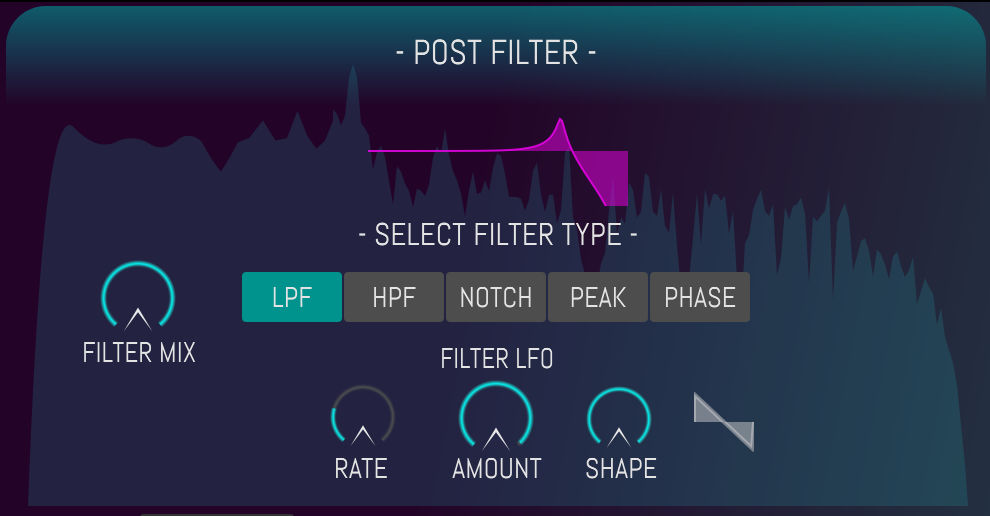 Post Distortion Multi Filter + LFO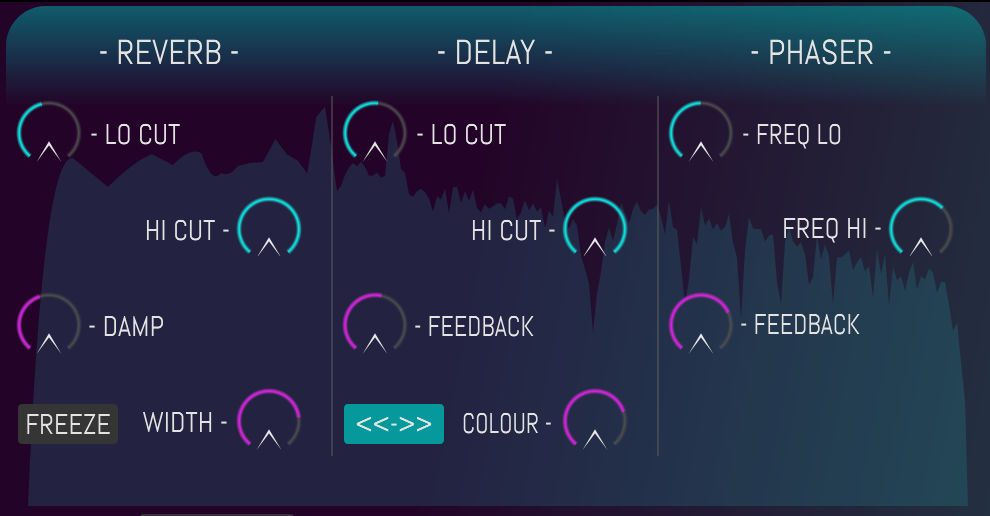 Reverb, Delay, Phaser & Chorus FX
Tone EQ for Easy EQ Shaping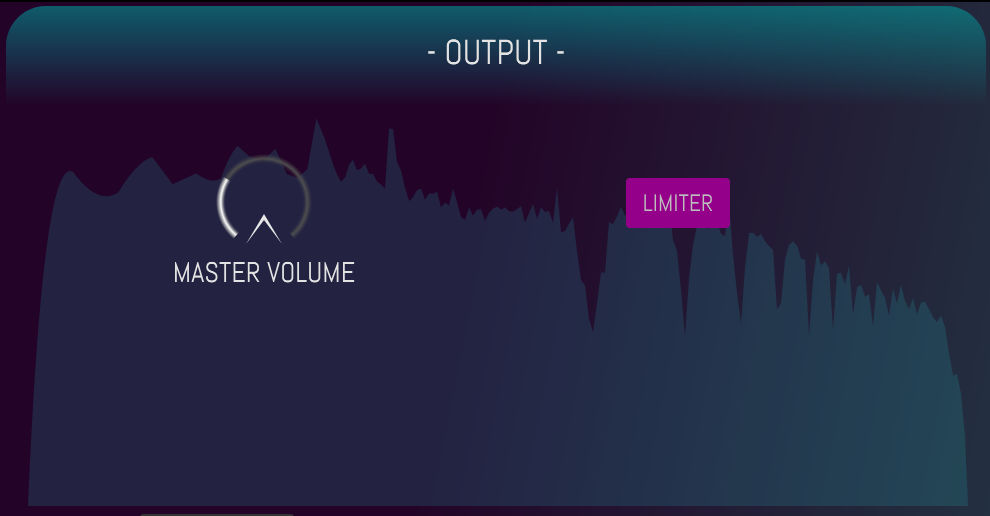 Master Peak Limiter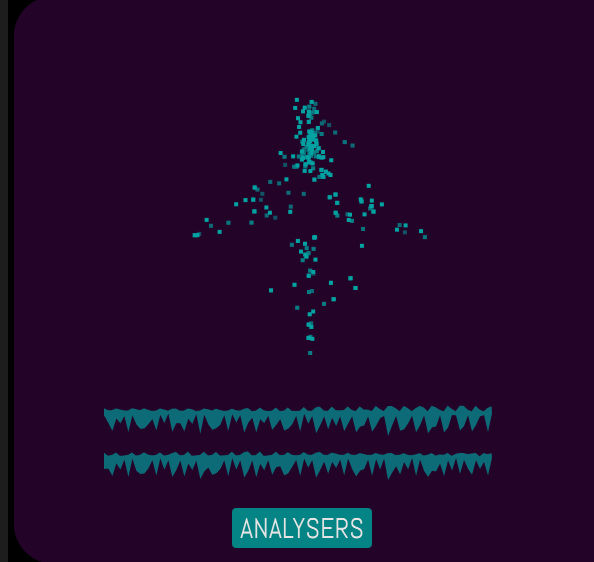 Precision Analysers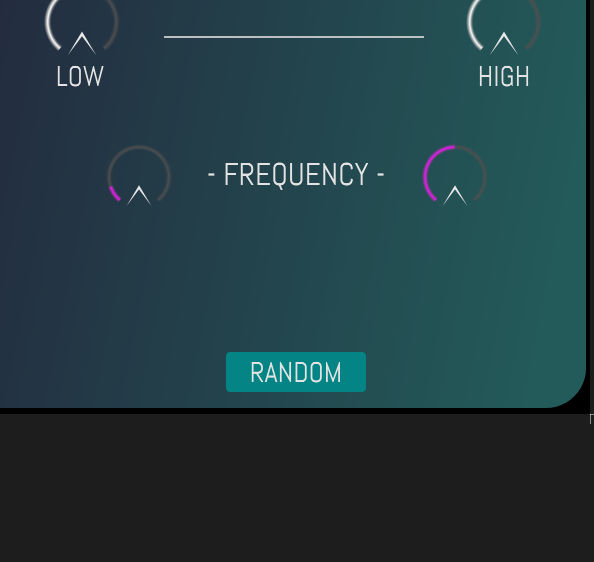 Random Preset Generation
Bonzai Caruso (Madonna, Alicia Keys, David Bowie, Notorius B.I.G)
"It's wonderful, I love how tall the sounds are. The layout and UI are excellent and the sound quality is phenomenal"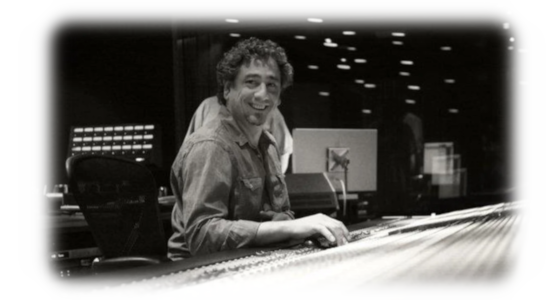 "This synth is absolutely sick! You've made a beast!"

Charles D
"Fantastic, having so much fun with Halo, it's so mean!

Maris M
"This is a mega cool instrument – perfect for making tracks without spending hours finding or programming the right sound!

Markus M
"Love this plug-in so much"

Neil I
"It's a great synth, mindblowing presets!"

Nils S
"Epic synth, loving it"

Troy W
"It's amazing, one of the best ever"

Mark W
"Halo should be a big time save for coming up with ideas, the sound design is perfect for bass music"

Apocolyte
"Loving it!! This thing is sick, it's the perfect combination of really polished mix-ready sounds that have dirt and grit to them. Awesome stuff"

Modulate
"I'm LOVING Halo, it's found it's way into almost every new project since I bought it"

Tom L
"Oh my gosh, absolutely blown away!! I have not stopped smiling!"

Sellout M
"Wow, such a great synth"

Rob M
"You've done an amazing job"

Dylan R
"Halo kicks ass, exactly what I've been looking for!"

Arnim H
"Bought it and love it, great sounding synth"

Joey L
"Absolutely amazing and sounds huge"

The Definition
"This thing is a Monster"

Matthew G
"first impressions of the synth are amazing, keep up the good work!"

Tom S
"Got it last night, great work guys!"

Subtext Sound
"This plugin is so good, that on board visual eq feature is probably my personal favorite part. Such an awesome vst"

Tom S
"A very useable and fun synth, great job!"

Joey Z
"It sounds amazing and love all of the random features!! Really worth the money, top work"

Andy G
"It's great!"

Malte W
"Just bought it, great work!"

Ed Solo
"Instant Buy!"

THFLW
"Really love the presets in Halo"

Wade H
"Great work with Halo!

Konsta M
"This really is a nice instrument, sounds great"

Jim H
"Loving Halo"

Max T
"Enjoying the synth, easy to get some nice fat sounds out of it! FX plug-in is a nice touch as well"

Joe G
"Been using Halo a lot recently, it's a wicked piece of software"

Tom S
"It's great to have a really DnB focussed synth which is a great alternative to things like Serum and Vital"

Sorv T
"Yes guys!! That price is just a no brainer"

Athila S
"Sounding great fun already"

Simon H
"Great sounds!"

Mark G
TECH SPECS: HALO-2-FX 2.0.0 – AU / VST3 64 bit, 1GB RAM, 1GB HDD SPACE, WIN 7 OR LATER, OSX 10.8 OR LATER, M1/M2 READY. 3 LICENSE ACTIVATIONS PER PURCHASE.